Setup Reminder
Want to be reminded about this event? Complete the form below to have an email notification sent to you 24 hours prior to the event.
Contact Email:
reference@bossierlibrary.org
The time for crafts is nigh! Join us as we make mini shadow box fridge magnets. Create your own work of art!
fridge magnets.jpg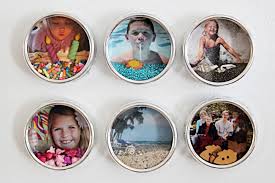 Refreshments will be served. Make sure to sign up at the reference desk or by calling (318) 746-1693 if you want to receive a reminder!