You are here

Access to all of these is FREE with your library card!
OverDrive
With OverDrive and the new Libby app, you can borrow and enjoy free eBooks, audiobooks, and more from your library's digital collection directly to your mobile device or tablet.  All you need to get started is an internet connection and a library card.  You get to keep items you've borrowed from OverDrive for two weeks and the best part is, there is no risk for overdue fines because your items simply expire from your device at the end of your borrowing period.  Not finished with it yet?  No problem, you can immediately borrow it again as long as there is no waiting list.
Hoopla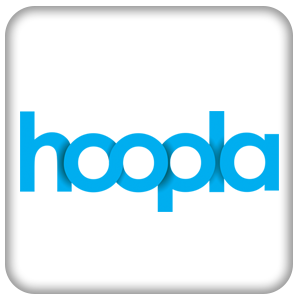 Instantly borrow free digital movies and music 24/7.  From Hollywood blockbusters to best-selling artists you'll soon discover that hoopla provides you the freedom to explore and enjoy what you want, when you want it.  While downloading is possible, it is not required.  Simple to access and easy to use, without the hassle of having to return the items you've borrowed, all you need is your library card, Internet access, and a smart phone or tablet to get started.
Flipster
Love magazines but hate them cluttering your recycling bin when you're done?  Go digital!  Flipster is a digital magazine newsstand that provides free access to popular magazines on your computer, mobile device or tablet.  All you need is Internet access and a library card!
Pronunciator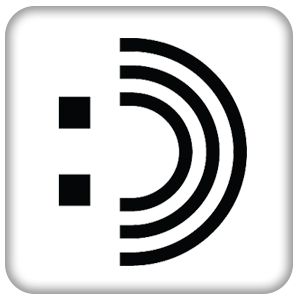 Habla español?  Parlez-vous français?  Deutsch sprechen?  The world's largest language learning service, Pronunciator is a fun and free way to learn any of 80 different languages with self-directed lessons, live teachers, movies, music, and more.  Learn online with your library card and get the mobile app for your mobile device!
Novelist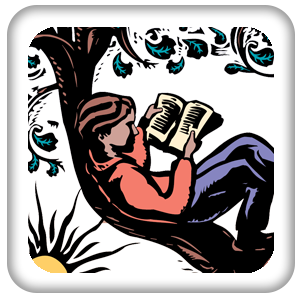 Know what types of books you like to read but don't know exactly which book to read?  Like a cozy mystery, a sarcastic teen, a strong female lead, or a quirky detective?  Want to find similar books?  NoveList has been helping readers find their next favorite book for more than 20 years.  Simply create a profile with your library card and select your preferences and NoveList will search the catalog of books to help pick out ones that match your criteria.  We know there are too many books to sort through on your own, let us help!
Select Reads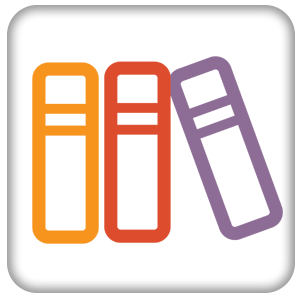 Unlimited newsletters, unlimited potential. SelectReads is not your ordinary book list service. We don't just send you a list. We provide the only tool on the market that tracks your library catalog – virtually eliminating the need to make manual edits. Even better, this time savings doesn't mean you lose the ability to personalize your lists.
Tumblebooks
Who of us hasn't imagined our favorite books coming to life?  With Tumblebooks they do just that!  An online collection of animated picture books which teach kids the joy of reading in a format they'll love.  Tumblebooks are created by taking existing picture books and adding animation, sound, music, and narration to produce an electronic picture book which you can read, or have read to you.  All you need is a library card and Internet access!