You are here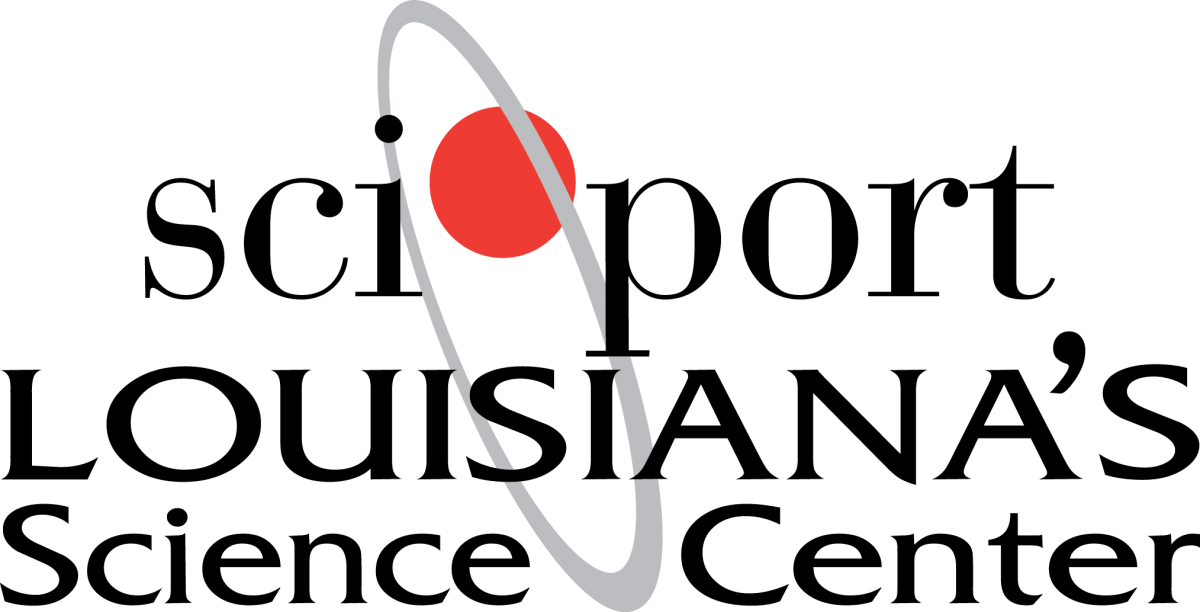 Bossier Parish Libraries has partnered with SciPort to offer admission passes to library patrons in good standing.  SciPort passes may be checked out by an adult and are valid for 7 days for admission of up to 5 people.  Passes are valid for exhibitions only but do provide a discount in the gift shop and the IMAX theatre.  Unavailable until 2018 while Sci-Port is closed for renovations and upgrades.
What is Sci-Port?
Sci-Port is a 92,000 square-foot science and entertainment center in Shreveport-Bossier, featuring over 290 science, space science, technology and math exhibits; daily changing programs, an IMAX Dome Theatre, open-access, interactive, laser Space Dome Planetarium, gift shop and cafe. Sci-Port is located on the downtown Shreveport Riverfront.
Their Mission
Sci-Port Discovery Center provides a fun, educational environment for people of all ages to explore and actively engage in the world of mathematics, science and technology.  Sci-Port serves to spark curiosity about the world around us, provides hands-on tools for using scientific discovery in everyday life, and encourages a passion for life-long learning.
Click here to head on over to their website!