Setup Reminder
Want to be reminded about this event? Complete the form below to have an email notification sent to you 24 hours prior to the event.
Contact:
Bossier Central Kids Zone Staff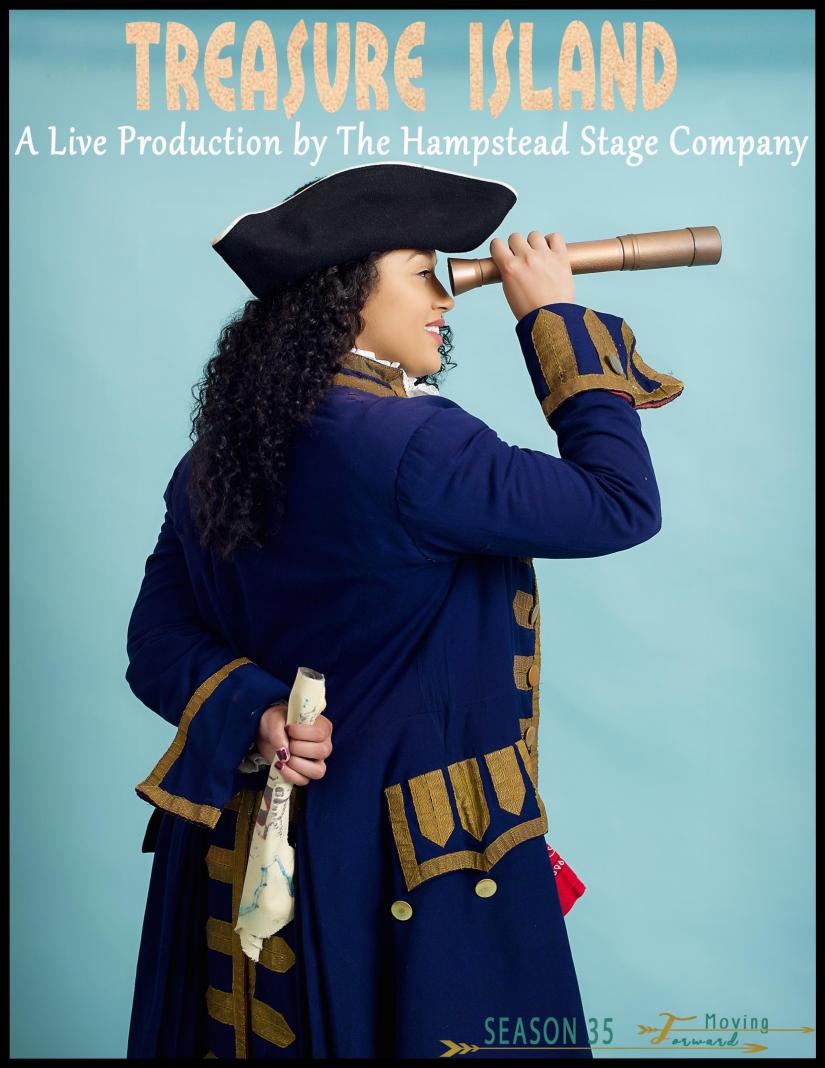 Robert Louis Stevenson's novel Treasure Island is a fantastical tale of pirates, adventure, and buried treasure!  It tells the story of young Jim Hawkins and his perilous search for buried treasure of the infamous Captain Flint.  Participants will meet Long John Silver and his band of marauding pirates, and take an exciting journey across the seven seas.  Throughout this swashbuckling tale, we teach the danger of greed and the importance of helping others.