Setup Reminder
Want to be reminded about this event? Complete the form below to have an email notification sent to you 24 hours prior to the event.
Contact Email:
central@bossierlibrary.org
Oh! Snap! Join in the fun of Okboberfest by creating a personalized photo. There will be a backdrop and photo props to use to create your own fun scene.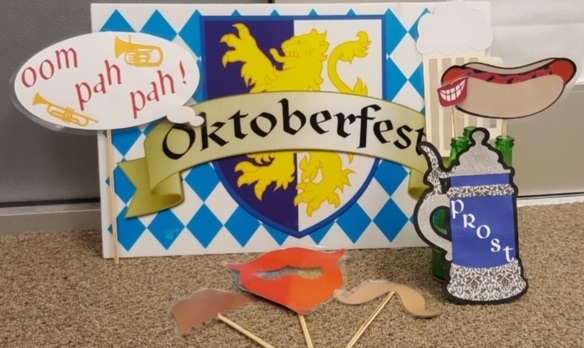 Bring your friends or your family to get in on the fun!